Feature Dancing Tour Dates
Sam will be in a city near you soon: *Sept. 20-22 Philadelphia, PA The Oasis Premier Gentlemen's Club *Oct. 18-20 NewYork City, NewYork Club Xpertease *Oct. 24-27 Atlanta, Georgia The Pink Pony *Nov. 15-17 Bridgeport, Connecticut Mystique Gentlemen's Club I'm in the east coast so I might go to the NYC or CT appearances. See you there, Sam fans! #TeamSaint
3 tags
8 tags
4 tags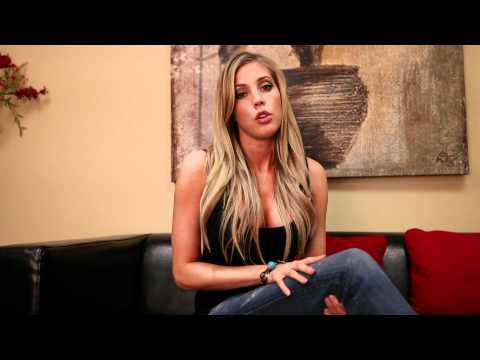 6 tags
7 tags
What's up new followers?! Thanks for following...
Follow Samantha on Twitter! →
10 tags
11 tags
#TEAMSAINT
6 tags
1 tag
Sam & Interracial
I saw a poll on a forum that asked people which pornstar did they want to see do interracial scenes. Samantha was the clear winner, 70% of respondents chose her. Also, it seems on the FreeOnes forum that many fans would like to see Sam get drilled by a BBC (big black cock).  So, is big black cock in Samantha's future scenes this year? We'll see!
1 tag
2011 Recap
A list of Samantha Saint's accomplishments for 2011! Twistys Treat (February 2011) - probably one of my favorite galleries for Sam, check it out if you haven't! Invite to Shade 45 / G-Unit radio station with DJ Whoo Kidd (October 2011) - Whoo Kidd is 50 Cent and Eminem's DJ! Miss Howard TV (November 2011) - can be seen on Comcast on demand! Danni Girl (December 2011) …...
4 tags
5 tags
1 tag
Through the Wire
Yo, yo… Yo! What's up? Haven't been on here for a while but my friends should be updating this account. Aaaand, they're not, lmao. Where's Team Saint at? I guess it's just me. :P Anyways, congrats to Sam for being the Danni Girl of the month (December 2011)! Check out her goodies on Danni.com and don't forget to check out her own website...
7 tags
1 tag
OHH YEAHH
170+ notes for "Perfection." Thanks everyone! I know, I know… Samantha has a great body. I get lost in thought just staring at her breasts. Yeah buddy!
1 tag
1 tag
Join SamanthaSaint.com! →
4 tags
I fucking love Sam
Check this video out. I think this is an older video, snippets of a g/g scene where Sam gets a little rough. Enjoy! :) Also, hello to all the new followers! Thank you for following this fan blog, I'm sure Sam appreciates all of you!
6 tags
1 tag
Sam Updates... Maybe even meet her! →
tumblrbot asked: WHAT IS YOUR FAVORITE INANIMATE OBJECT?
7 tags
2 tags
Official Samantha Saint →
1 tag
Why you should spoil Miss Saint
1) Because she's hot. 2) She'll send you a gift in return. Everyone loves surprises! 3) Show Samantha how much you love her.
1 tag
Sam's WishList →
6 tags
7 tags
5 tags
6 tags
5 tags
8 tags
Red, White, Blue, & Blonde
My title is clever, huh? ;)  Click here to see a great threesome video with Samantha Saint, Victoria White, and some dude that looks kinda drunk (Johnny Castle, I think is his name).
6 tags